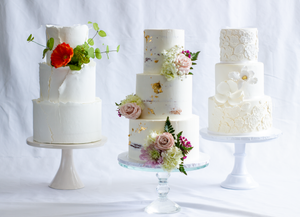 We Make Cakes For Any Event
We pride ourselves on scratch baking, using the highest quality ingredients, and offering the most unique cakes in the market today. From our family tradition to yours, we offer a unique twist to our cakes as well as your traditional favourites.
Each client has different styles, taste, and ideas and not only our products incomparable in taste, here in Sweet Cake by Vernz, we make sure that your cake is what you really want and picture in your mind. We design your cake with lots of love, detailed and careful attention. Sweet Cake by Vernz is committed to being the best and unique in the market today, in every way we can. From customer service, customer relations, delivery, costs, and variety!
WEDDING CAKES
Your wedding cake is the Centerpiece of your special day and we can't wait to hear what type of dream cake you have in mind.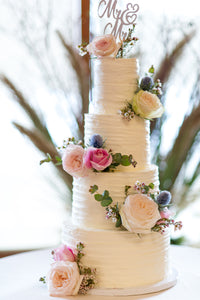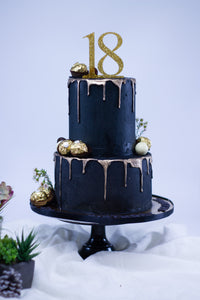 CELEBRATION CAKES
Baked to perfection, we carefully select our ingredients for their freshness, flavor, and nutritional value. We use organic, locally grown products when available and buy from small, family-owned suppliers as much as we can.
CUPCAKES
Our signature frosting-filled cupcakes are baked from scratch everyday using the highest quality ingredients. We bake wicked and unique cupcakes! Sweet Cake by Vernz rotates cupcake variety daily at the shop so you will see different flavors every time you visit us. We also offer mini cupcakes by special order, which must be ordered by the dozen per flavor.